September 11, 2022 marks the 21st Anniversary of 9/11…Never Forget!
"It's easier to fool people than to convince them that they have been fooled." ~ Mark Twain
https://needtoknow.news/2022/09/journalist-unmasks-the-real-perpetrators-of-9-11/
Christopher Bollyn: Solving 9-11, The Deception That Changed The World
9/11 Conspiracy Solved: Names, Connections, & Details Exposed! | AlienScientist
Architects and Engineers for 9/11 Truth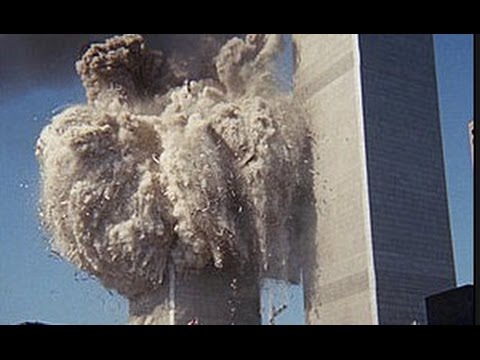 9/11 INTERCEPTED - Brought to you by Pilots For 9/11 Truth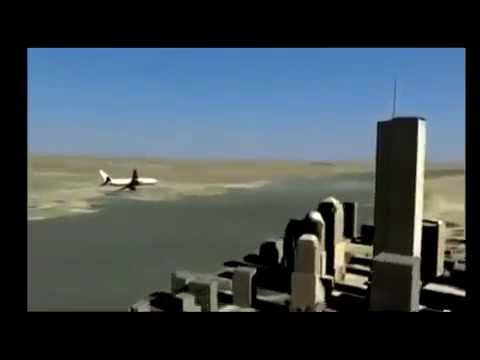 Loose Change 9/11 Documentary
911 - The Greatest Lie Ever Sold by Anthony Hilder [2005]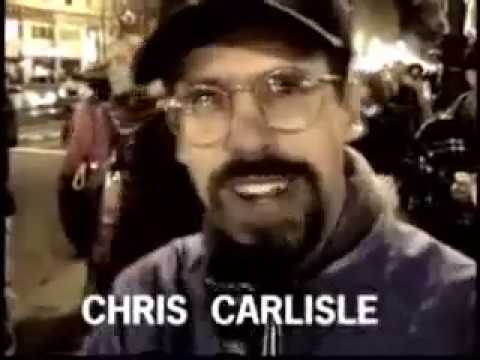 9/11 Decoded by D26 Creates | Gematria Effect News 24
Ventura's take on 9/11: 'They wanted it to happen'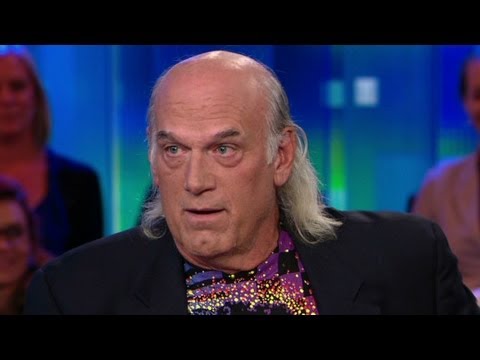 THIS Is Who Students Think Attacked Us on 9/11?!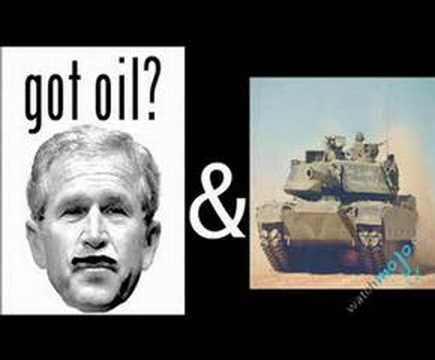 THERE WERE NO PLANES, THOSE THAT DID 911 ALLOWED TO STAY IN POWER & MOVE TO OPEN GENOCIDE WORLDWIDE
911 DOCU 2019 (BANNED ON YOUTUBE)
911 NO FLOORS - WE HAVE EXPLOSIVES BY AARON DOVER (R.I.P.)
PROOF NO PLANES HIT TWIN TOWERS
WHO RIGGED THE TWIN TOWERS?