Death by lethal injection just like her significant other Jeffrey Epstein was suicided in prison. Covid Coverup!
Backup: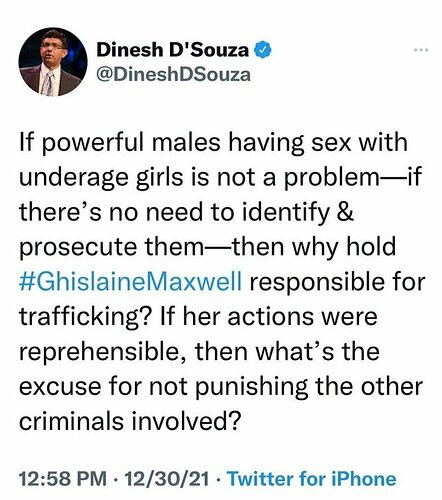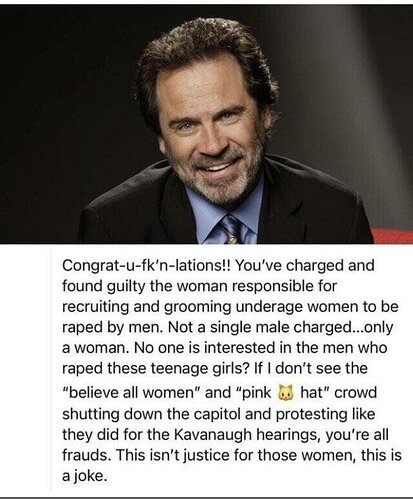 https://gab.com/Necromonger1/posts/107553315892326041
Jeffrey Epstein's madam, Ghislaine Maxwell, has family connected to Pearson. Ghislaine Maxwell's Father was a publishing mogul who owned Macmillan Publishing which Pearson acquired in 1998. Ghislaine's sister, Christine Maxwell, is the Program Manager of Learning Technologies at the University of Texas
"Ghislane Maxwell and Jeffrey Epstein were 'Honorary' Members of the World Economic Forum. Ghislane's sister, Isabel, currently leads the WEF 'Technical Division'. What a coincidence!" ~ Liz Churchchill
Ghislaine Maxwell has twin sisters, Christine Maxwell and Isabel Maxwell. Isabel Maxwell serves on the World Economic Forum as a technology pioneer. Notice all the connections?
Jeffrey Epstein: The Game of the Global Elite [Full Investigative Documentary] (Well Over 5 Million Views)